Charging Contacts (BLS/BLK & SLS/SLSM)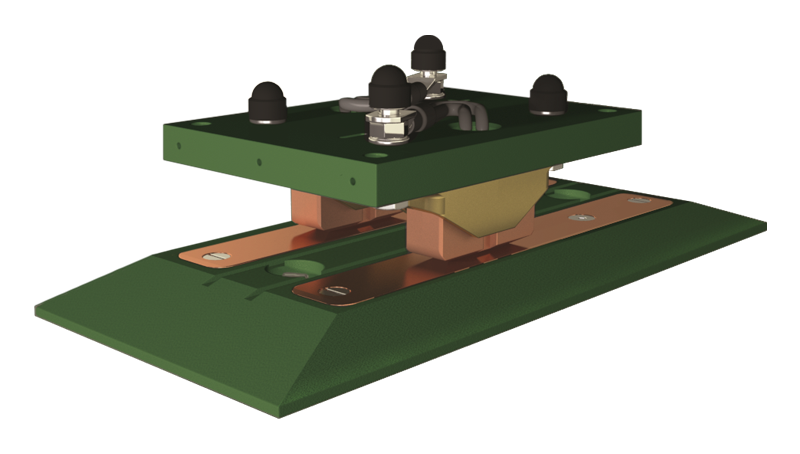 An optimal solution for a variety of markets.
Charging contacts are designed to transmit energy, carry control currents and data communication signals. We offer an optimized standard portfolio with a large variety of additional solutions that makes this a truly universal solution for multiple industries.
Our optimized standard portfolio consists of charging contacts ranging from 0 to 600 Amp in single and double phase with additional pilot contact option. If your application needs specific requirements due to challenging conditions, VAHLE also offers custom engineered solutions. Reach out to our sales staff and get connected with our engineering experts.