Dark Rides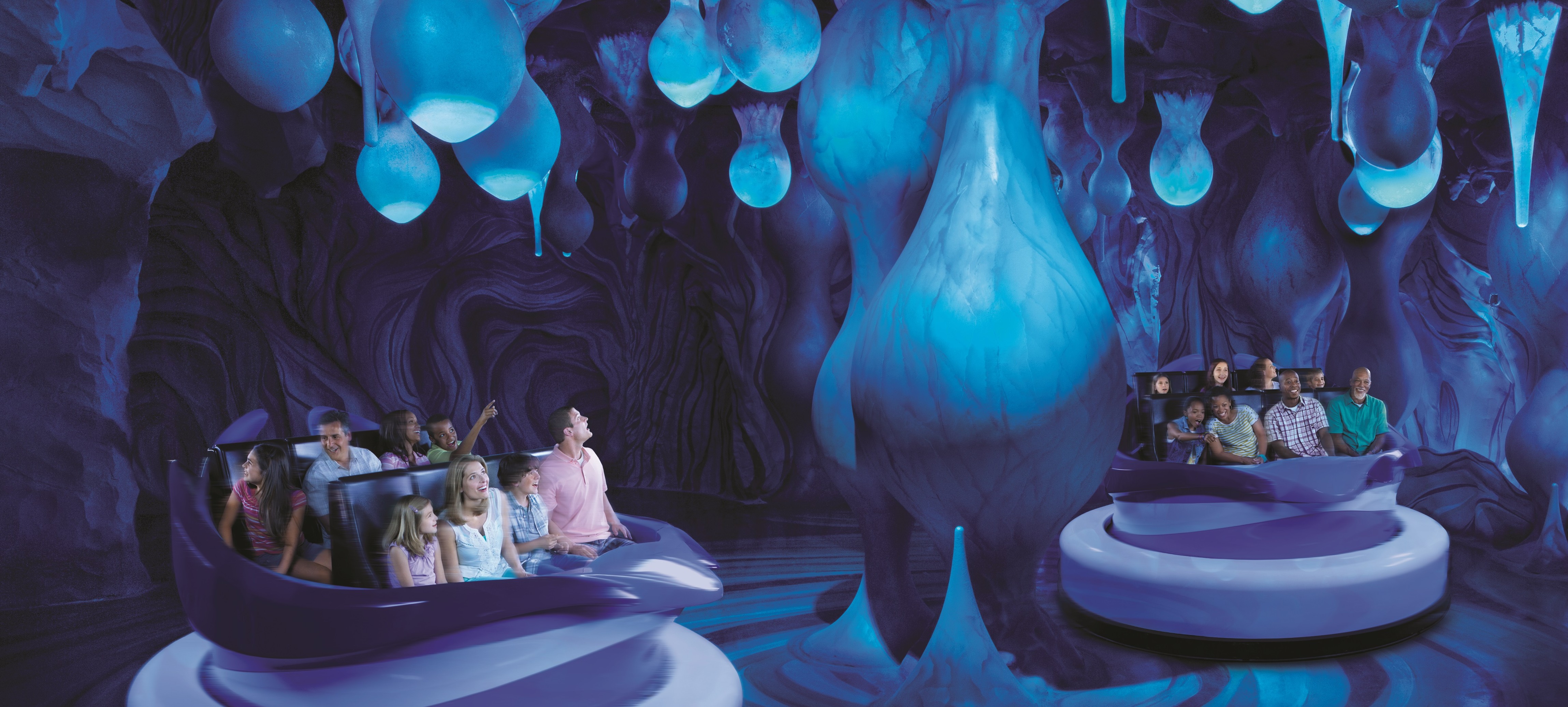 Dark Rides are indoor, interactive rides that use the latest technology to create scenes centered around a particular theme.  The audience is transported aboard guided vehicles on a journey using sight, sound, music and special effects to deliver an exciting adventure. Major theme parks such as Disney World and Universal Studios as well as smaller parks and carnivals provide dark rides for their guests' enjoyment.
VAHLE offers dependable solutions for your dark rides including conductor bar systems for power, SMG for data communication, APOS, an absolute position system and various charging contacts. We offer over 100 years of knowledge and expertise to ensure your dark rides are up and running at all times.
Contact us today to learn how we can help improve efficiency and reliability.