Shuttle Systems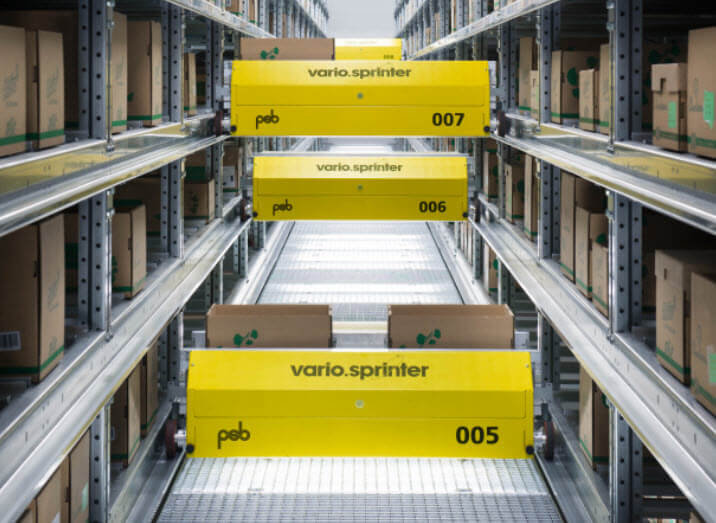 Shuttle Systems are semi-automatic material handling systems. They are designed to be either LIFO, loading and unloading on the same side or FIFO, loading on one side and unloading from the other side. The shuttles move on a rail along the storage system; they place and retrieve raw materials or finished products. These systems are installed to address a specific need and can be expanded when your needs change. Shuttle systems are used in manufacturing, distribution centers and mining facilities.
VAHLE offers dependable solutions for your shuttle systems including conductor bar systems for power, APOS, an absolute position system that tells you where the system is located and charging contacts.  We offer over 100 years of knowledge and expertise to ensure your shuttle system is up and running when needed.
Contact us today to learn how we can help improve efficiency and lower cost.