Stadium Roofs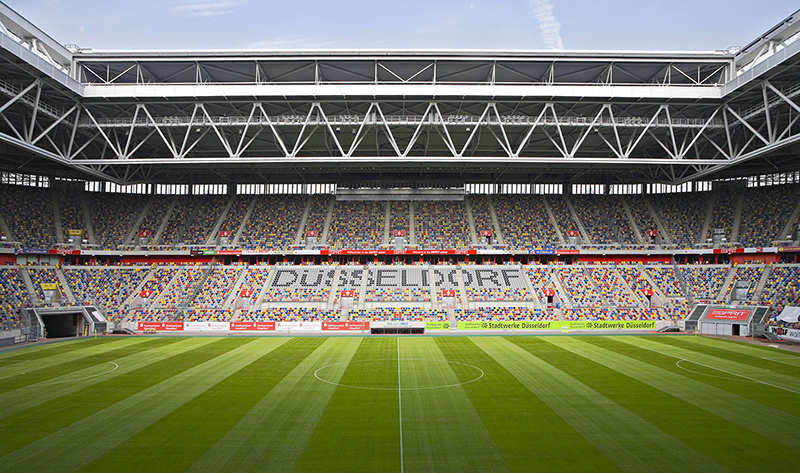 Today's modern stadiums have become multi-use mega entertainment facilities, required to host a number of sporting and entertainment events year long. This extended use has created a need for fully retractable roofs to offer maximum versatility and guest enjoyment. VAHLE's proven solutions can be found in many state of the art stadiums such as NRG Stadium, Minute Maid Field and Marlins Park.
VAHLE offers dependable solutions for stadium roofs including conductor bar systems for power, SMG for data communication and APOS, an absolute positioning system. We offer over 100 years of knowledge and expertise to ensure your giant wheels are up and running when needed.
Contact us today to learn how we can help improve efficiency and lower cost.